West Wind Dog Training provides one on one work for you and your dog using positively based methods.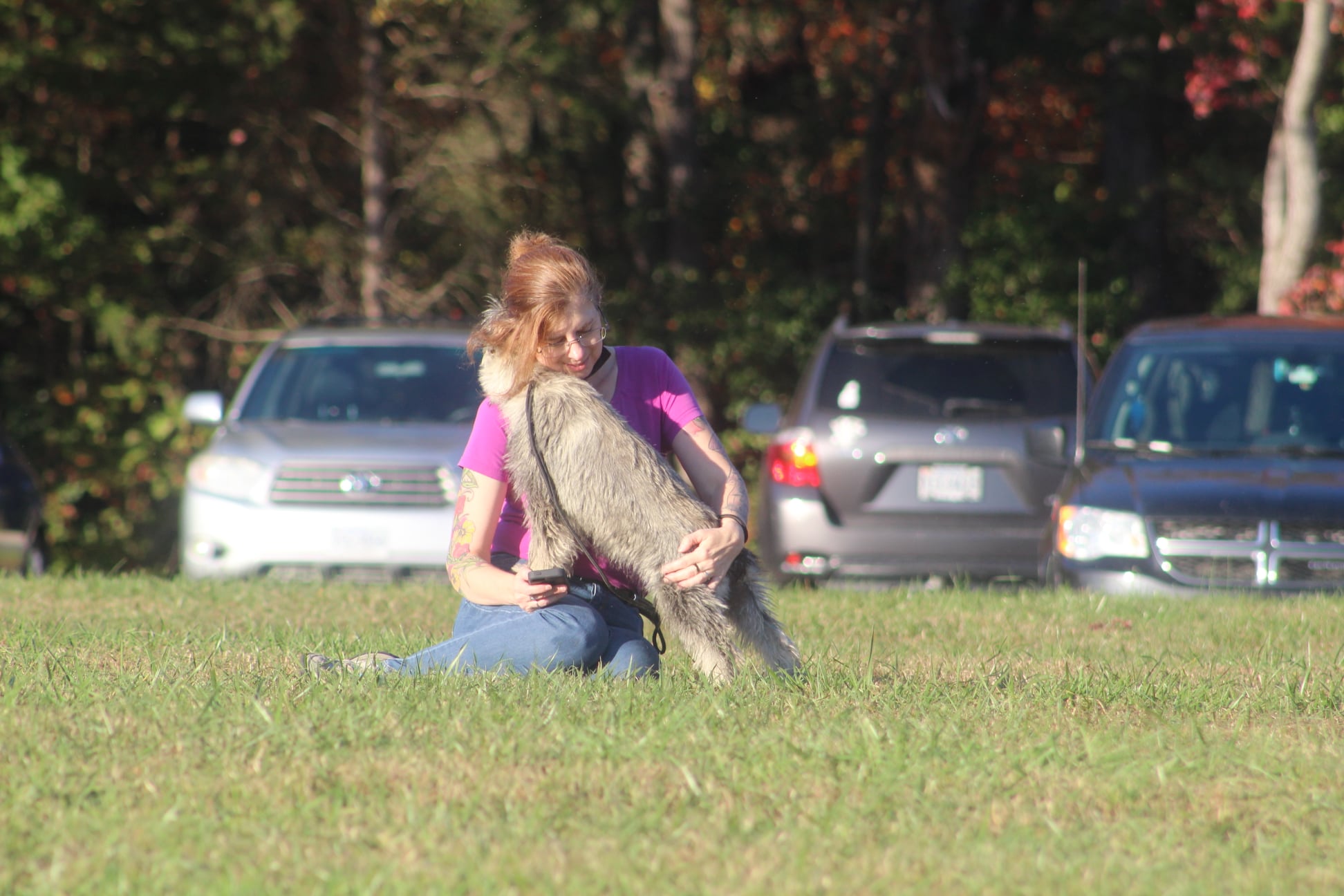 Building a relationship with your dog - positively. All breeds, crosses, ages welcome.
American Veterinary Society of Animal Behavior click here for their latest training statement
I am fully vaccinated and clients have the option of no mask if they are comfortable. I am doing both virtual and in-person sessions. All in-person clients must inform me if they have had any symptoms 48 hours prior to a session. I am now set up for online work and to take payments through PayPal and Venmo. Please visit the Services and Fees page for more information.
I am also setting up to do webinars for common owner concerns. Please check back for more information as I expand into this!
Services include:
Behavioral consults/evaluations
Behavior Modification
(including fearful, reactive dogs and some aggression cases).
Dog/Child safety lessons
Clinics for veterinarians, groomers, rescue groups, dog clubs, etc.
Private beginning conformation work to help prepare for conformation showing.
If you want to hold group classes for puppy buyers, rescue foster homes, etc., we can work something out!
Please visit the SERVICES & FEES page for more information.
Karen Peak has completed an Applied Behavior Analysis Accredited Practitioner Course on Sept 7, 2018 and is now Karen Peak, ABAP-1 and on Aug. 15, 2019 completed Introduction to the Neuroscience of Behavior through Simply Behaviour.
Karen Peak is a member of the Pet Professional Guild and supporting member International Association of Animal Behavioral Consultants.
West Wind Dog Training is licensed and insured - serving Prince William County, Va and surrounding areas.
All pictures and videos are property of West Wind Dog Training unless otherwise noted.
(c) West Wind Dog Training 2000 - 2023